enabling education.
funding futures.
Mission
Guided by the belief that learning is continuous, 203 Foundation enables education opportunities in the medical, scientific, and technology fields for students in need, specifically adult learners re-entering the workforce or changing careers.
Scholarships
Through our fundraising efforts we provide substantial contributions to various scholarship funds that align with our mission to help adults learn new skills or start new careers.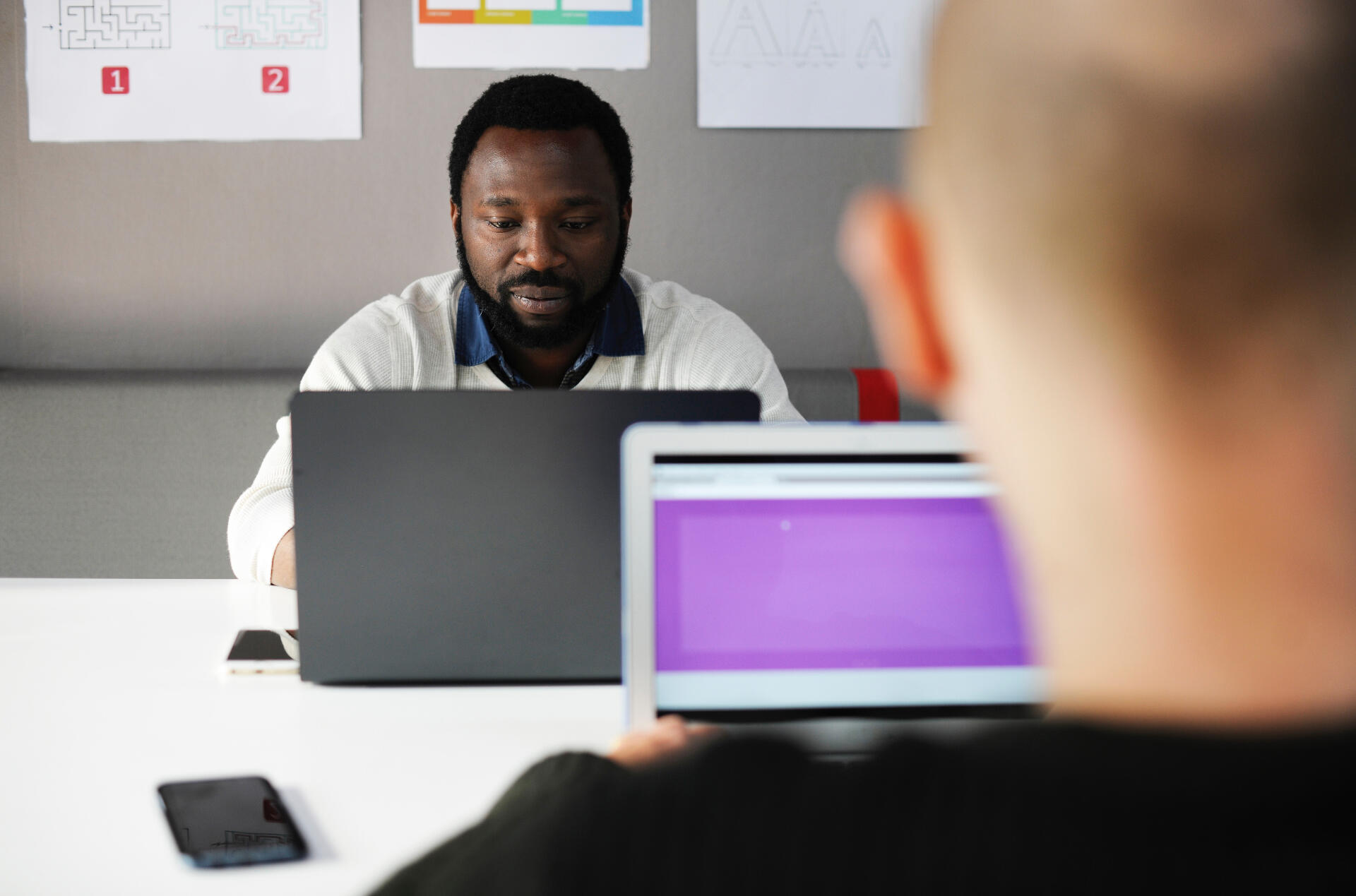 Grants
Organizations that educate, train, and prepare adults for their careers require substantial funding, especially when building top-notch programs. We provide funding to these organizations to support their continued missions.
Who we support
Our fundraising initiatives support a variety of adult education programs and career training initiatives
Elizabeth M. Pabst AHEC RN Refresher Student Support Fund
Managed by UNC School of Nursing Foundation

This fund supports adult students who may have held nursing credentials and licensure in the past and are seeking licensure as an RN in the State of North Carolina. This endowment fund supports a student in need attending the AHEC RN refresher course every year at free or reduced cost.

This fund was created in memory of Elizabeth (Beth) M. Pabst in recognition of her dedication to supporting her family and nurse education and training.

Funding Endowment Goal: $20,000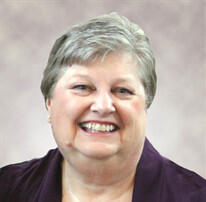 Doyal Abbott Memorial Fund
This fund provides support to multiple charitable organizations providing both religious and veteran focused education, experiences, and care. These organizations are close to the hearts of the Abbott family.

This fund was created in memory of Doyal Abbott at his passing in recognition of his service to his country and his church.

Funds will be distributed to the following organizations in Doyal's memory:
Christ the King Lutheran Church Memorial FundHonor Flight NetworkCarolina Canines for Veterans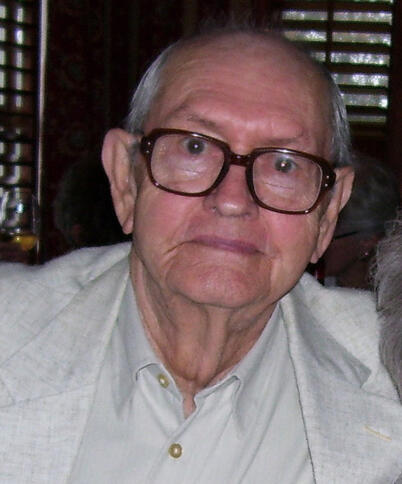 looking for funds or a grant?
Contact us to discuss how your objectives might align with our mission!
Supports credit card, bank draft, and PayPal via Stripe/Plaid
Donate by mail:
203 Foundation
PO Box 8
Knightdale, NC 27545-0008
Note: please include a return address if you desire a tax receipt
---
Donation partners:
We work with a variety of partners to allow for even more opportunities to contribute to our mission. You can support our causes just buy making normal purchases or having your employer match your personal contributions.

Benevity
Benevity offers contribution matching through your employer. If your employer supports contribution matching make sure to check out our profile for potential matching opportunities.

Facebook
Facebook accepts donations on our behalf and allows you to create personal fundraisers on our behalf as well. Visit our page and click the donate button to get started!

Amazon Smile
When you checkout with Amazon Smile a percentage of your purchase will be donated back to us! Check out with AmazonSmile now.
---
Non-monetary gifts:
Monetary support is not the only type of donation that supports the foundation. If you have a non-monetary gift idea please contact us to arrange a conversation.
---
Corporate donations & sponsorship:
Your corporate donation assists with our mission of providing adults in need with high quality education and on-the-job skills. Please contact us to discuss a partnership opportunity.
THANKS!
You've helped educate an adult in need.
Make a recurring donation?
If you need to make changes to your recurring donation settings, payment options, or need access to past history please visit our partner DonorBox to manage your account.

If you donated outside of our website through a partner like Benevity or Facebook you'll need to manage your account with those respective partners.
Where's my receipt?
You will receive an electronic copy of your receipt via e-mail shortly. Please let us know if you don't receive your receipt within 24 hours.

We also send year-end receipts automatically via e-mail that provide you with a complete list of your donations throughout the year.
Questions about your donation?
Contact us with any questions related to your donation. We'll respond as quickly as possible.